OUR SERVICES
UNISPEC GROUP will earn a name synonymous with professionalism in surveying. It will make its service as password to reliability. Once its customer ever its customer.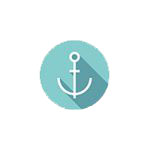 MARINE INSURANCE
• Collision Damaged Survey
•Draft Survey
• Machinery Damaged Survey
•Grounding & Dry Docking Repair Survey
•Bunker Survey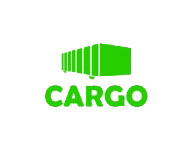 CARGO AND CONTAINERS
•Pre-Shipment Cargo Survey
• Heavy Weather Cargo Damaged Survey
• Cargo Contamination Investigation & Survey
• Cargo Shortage Investigation
• Stowage & Lashing Survey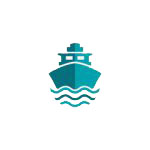 BUNKER INDUSTRY
•Bunker Quantity/Quality Survey
• Bunkers Remaining on Board (ROB) Survey
•Fresh & Drinking Water Collection for Analysis
• Lube Oil Collecting for Analysis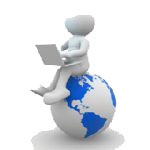 IT SOLUTIONS
• Customer Relationship Management System (CRM)
•Marine Reporting System
• Invoice Management System
•Survey Management System
• Point of Sale
ABOUT US
---
UNISPEC GROUP (formerly known as United inspection Services Pte Ltd, and renamed so as to be in line with our worldwide offices) was formed in 1981 and formerly registered as Unispec Services (S) Pte Ltd in June 1982 with head office in Singapore and branch offices in West Malaysia, namely Pasir Gudang, Port Klang ,Johor and Penang. In 1994 Joint Venture Company was established in Indonesia.
OUR VISION
---
To stay ahead of the competition by providing quality services based on our customers needs and market demand. Customer satisfaction is what we aspire for, to this end, we constantly perform reviews of the marketplace to improve our competitiveness. A company that will always attract and retain talented employees who can provide excellent customer service.